A centauress but a spider instead of a horse
That looks suspiciously like… like… oh I can't put my finger on it. It was something that John likes.
That's just Quelaag from Dark Souls.
FromSoft didn't copyright the idea of a literal spider woman.
early draft of the coalescence website, let me hear what you think

oh also these were made specifically for the website but i'll post em' here
Very informative, it's good

I posted some footage of Coalescence on r/destroymygame, here are some wonderful insights I gained that will help me make the game better!

Guess it's time to redo the whole game except for the background
Day or two of work.


Ah yes, Coalescence has a completely drab color palette and dated looking UI.
But in all seriousness the 3rd one makes some decent points and the 2nd one is decent in the 1st half.
I vividly remember not being on the forums at the time I posted this, does anyone have any idea about this?
Guess there's an imposter among us. Or this is the work of an enemy Stand…
Devlog 10
Game feel, Wave system and random stuff.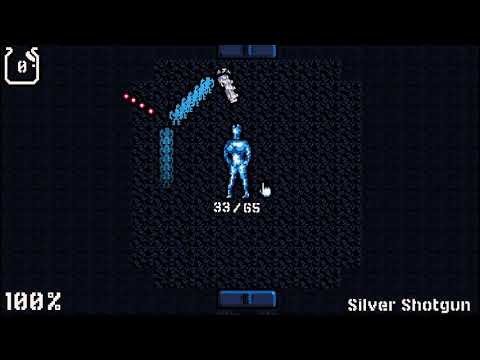 First of all we have a video of a wave system. Obviously very unfinished, I really need to set up particles. The enemy spawning will be telegraphed and look a lot more natural, one cool thing about the system though is that it's 100% modular! Any 2 Gates with matching object names will work. To select which pattern to use, the Gate simply picks the pattern that matches with it's name.
I also worked a lot on the game feel, the changes were very simple but they made the game feel a lot better, first, the player now moves faster and can dash through bullets. The Diamond Destroyer also now fires much more bullets making it much more usable now. This generally makes the player feel a lot more powerful which is what I kinda want with the game. I've also been working on the website as you can tell.
@DinoDev @Hong_Jooni_Pooni @BradenS @extrez @JUSTPLAINOP @HuckleBerry @John_Shrekinson @ItzBlob @nhgcr_for_the_3rd_time @eee_team
Sweet! This is a really cool system!
Devlog 11
Blood and SFX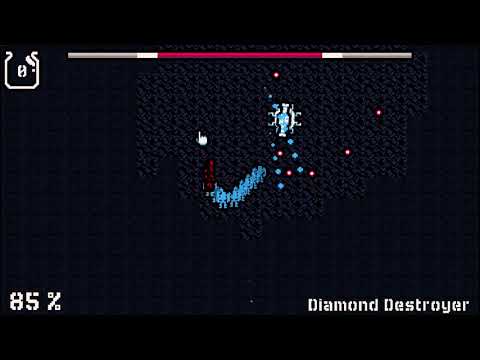 Blood is using Extrez's wonderful blood example.
@DinoDev @Hong_Jooni_Pooni @BradenS @extrez @JUSTPLAINOP @HuckleBerry @John_Shrekinson @ItzBlob @nhgcr_for_the_3rd_time @eee_team