Title. Is Gamougg fun to you? Please let us know.
My full honesty is no, it is not fun at al.
I'd say it's a decent series of platformers.
Gamougg is kind of questionable
eh, i'm a fan of the story and characters but the gameplay isn't especially good
I do not… I am very sorry.
To be totally honest, ive never put much time into the games so I cant judge. Ive only ever played one, and it was for a review

Does this answer your question?
Tbh gamoug's gameplay seems like it was made by someone first starting game development. The art also has the feel of a starter game even though there's been many.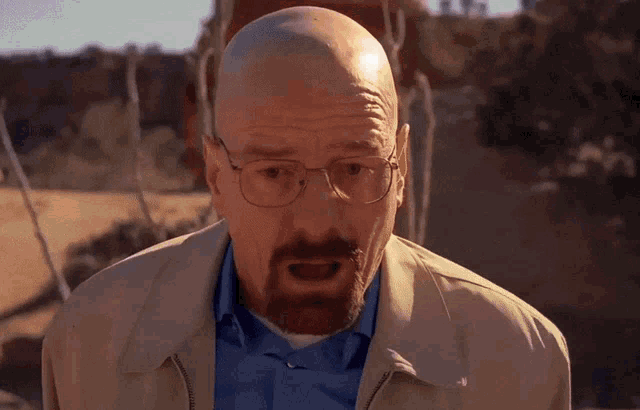 It is not cool that you found out this way. I am sorry.
Taile Gamougg is not a bad idea. It has potential to be something really cool, but so far you have avoided most of the advice we have given you.
If you make the games for yourself, who cares what we think? But I think you make them to show to the community and to grow your skills.
If that is the case, then you need to grow with your games. Make different design choices. Include fewer mechanics. Streamline and refine the story. These are things I have seen you struggle with, and I think Gamougg could be so much better if you worked on these things.
Anyway, know that there is hope. Think of this as the beginning. Not the end.

Yes i love gamougg and I'm a big fan.
---
no way?! Also please don't make fun of Gamougg. Gamougg is awesome and my favorite game so much. I like it even more than all the games that feature Dante from the Devil May Cry series.
he's not making fun of it. he's stating the obvious. also you're a clone so your opinion doesn't matter
No, I'm not a clone!

Not-clone people matter! #notclonesmatter
ok i hope this is the last post here guys pls vote
Which Gamougg game needs the least improvement (the best game)?
1/anniversary
2/anniversary
3
4
mouse slayer
explorider
ligma
emerald warrior
noob
twisted mind mystery
race
multiplayer
race is a racing game, not a racism simulator
Lmfao

im sure none thought of that
no i just think you're mocking him
dangit we would all know that i would be the best at it