Well, The results are in.
The game reviews have been tallied, and the Winner is Shroud of the Fifth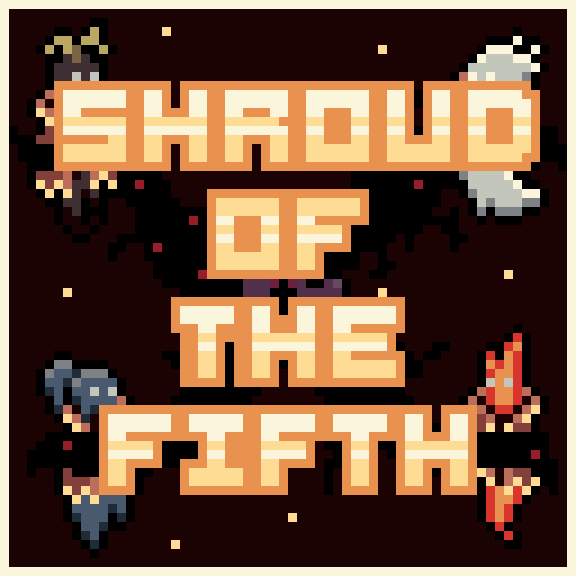 (Flowlab Game Creator - Shroud of the Fifth), by Recryptech. This is a really polished and gorgeous platformer that's just fun to explore.
This is of course Recryptech's second Flowjam win, marking the second time we have had a repeat winner.
The competition was intense, and there were some fantastic entries.
Here are some others that deserve a special mention: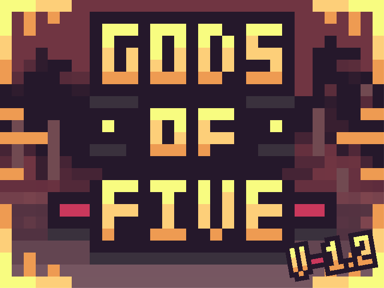 Gods of Five by Arctic Alpacasaurus Games
2nd Place Winner
A sophisticated & cute card battle game with heros to upgrades, loads of cards, and a lot of charm.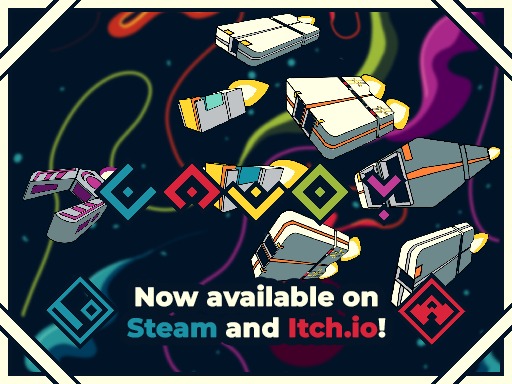 Envoy by Sup3r87 & Logan K
3rd Place Winner
Travel through space delivering mysterious cargo to an even more mysterious monolith, while avoiding the authorities in this great looking game.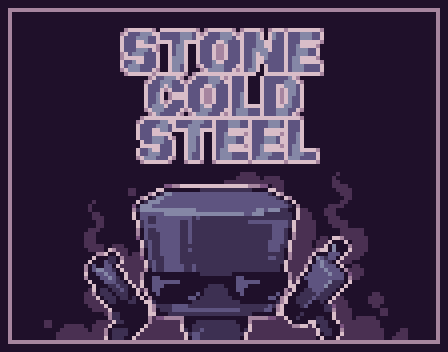 Stone Cold Steel by Inhuman Resources
Honorary Mention
Unleash vengeange on the elemental cartel in this top down shooter with an array of weapons. Looks fantastic, the controls are polished, and the gameplay feels well balanced.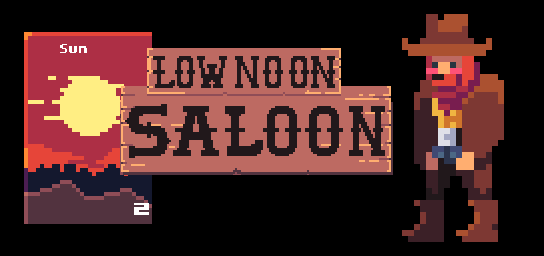 Low Noon Saloon by Huckleberry & Greggo
Honorary Mention
Beat the outlaws at "Low Noon" a unique card battler with lots of strategy elements.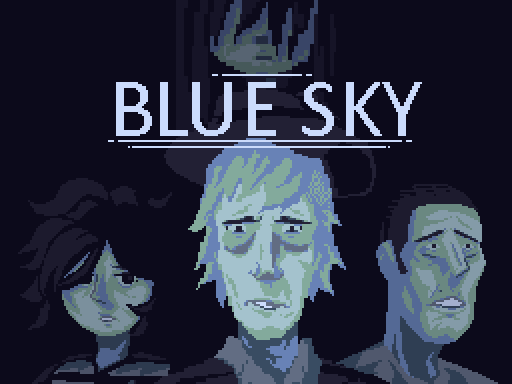 Blue Sky by PlyEnt Games
Honorary Mention
A paranormal point & click mystery game loaded with fantastic & atmospheric art.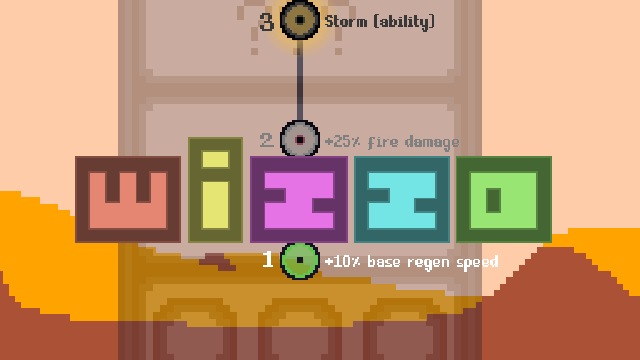 Wizzo by Galactian
Honorary Mention
Play as a wizard blasting through well-defended bases, using element spells and power ups.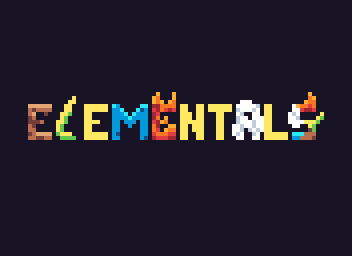 Elemental5 by ThatBoxLion
Honorary Mention
A cute but tricky little platformer with lots of precision jumping.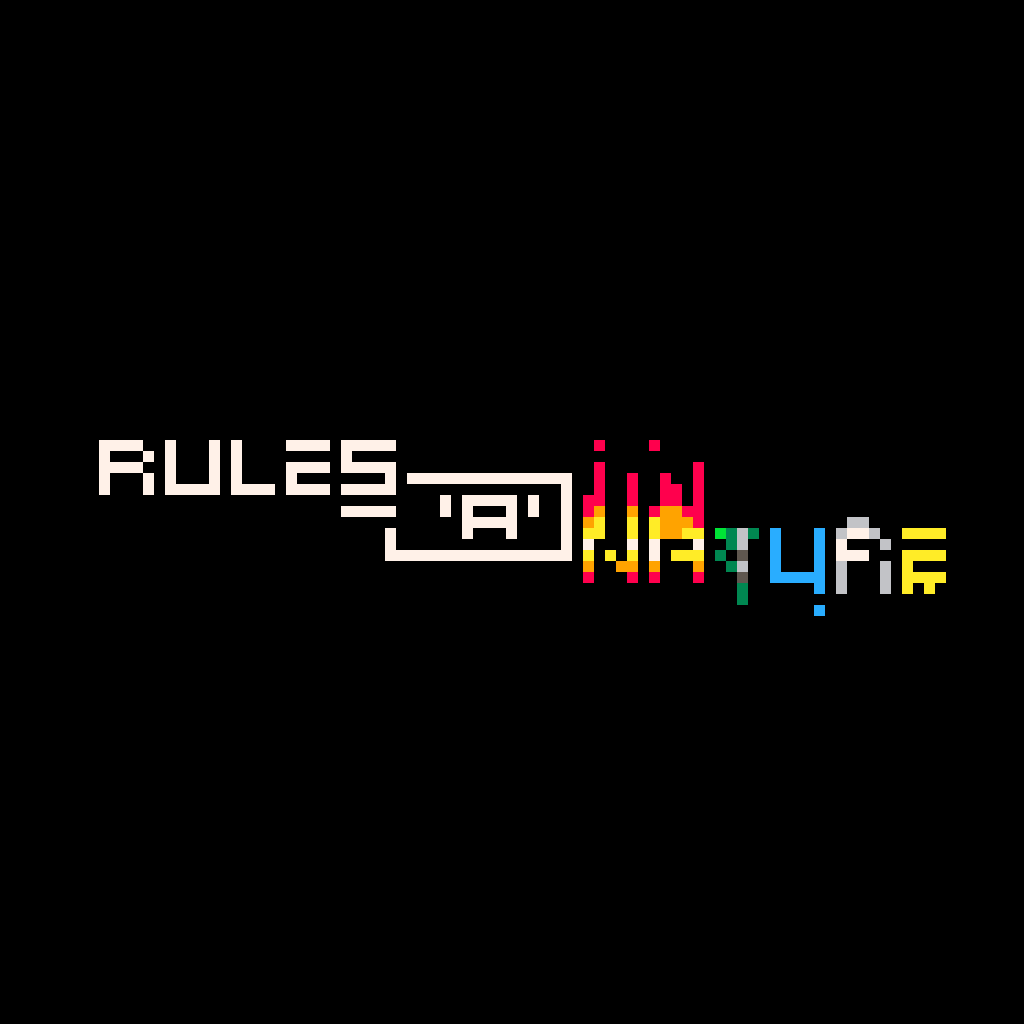 RULES'A'NATURE by extrez
Honorary Mention
Play as 5 different elements, each one with its own unique ability and gameplay style.
Thank you to everyone who entered!
See all the scores here: