That looks insane! you should make a game out of that kind of vibe
I am! I'm using it for the cotton game jam

Sorry that it's so small! I forgot to download it as a larger gif.
I know what you're probably thinking, "How can someone be so good at code and art, it's unfair", well not that one, the other thought. Yeah, that one. "It needs to be a little more impactful. Also, a dust effect would probably look nice"
Well, I say to that, I'll probably add that with some behaviors later.
Oh wow, apparently my Cave art is going "viral" on pixilart. I just logged on to find I had 43 notifications of people liking this lol
:0, I want that too, except there should be some monsters at the bottom of the jug just staring up at you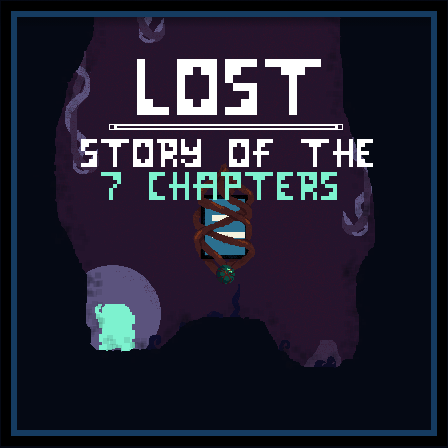 Potential concept art as a cover for my game! What do you think of it and how could I improve it?
Also, here the "timelapse" of it
I think it is good, but I have no idea what the thing covered in vines is.
It's meant to be a book, I just did a really bad job on showing that


"book" looks weird against the highly detailed vines, maybe a bit more consistent pixel size…?
Yeah, I was going to do that later, I'm not entirely sure how I want it to look so I just left it pretty blank.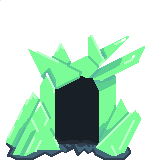 not very remiscent of pixel art, but it sure does look cool.
I mean, it is all pixel art. The sprite is 128x160
Yes I have, why do you ask?
just wondering because they're really good and anyone who hasn't seen them should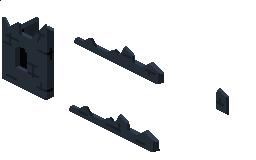 ty, the sprite is 160x256 pixels (actually a little smaller than this, but the flowlab sprite is 5x8)