Hi anyone that can help. lol
I'm making a demo for my company and I thought flowlab could solve my problem.
I have this interface with a screen that I want to turn on. In addition, I want the user to be able to click and hold the * button on the interface for a second then the display number will start blinking. After The display number is blinking user needs to be able to click on the up and down arrows increasing the number and decreasing the number on the display starting with the hundreds column pressing the star button once to move the tens column and again with the ones column. Below is a video of what I'm trying to achieve with Flowlab, there are also a few photos.
https://youtu.be/lbmLZv-VCqU?t=216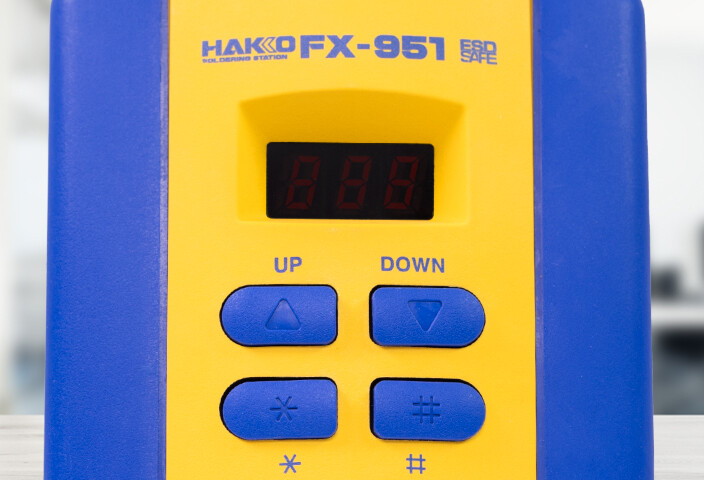 Thank you for your time!
Todd