Now you can learn how to do Metal Gear Rising: Revengeance related things in Flowlab! I can't wait for the first ever Flowlab-made Revengeance Status meme.
I will add more Revengeance tips and tutorials to this example later. For now, here is Zandatsu in the real game: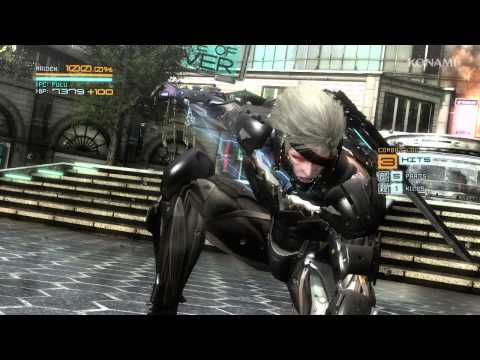 Try comparing the Flowlab version with the real one and see which one is more fun! Experiment with Metal Gear Rising: Revengeance mechanics in Flowlab for no particular reason other than fun!