Hey everyone!


So glad to be finally posting something here again


Last year I had the pleasure to collaborate with BDA, Intel, and Dell to create a set of 4 games for a creative and fun Advent Calendar event for Dell and Intel employees.
---
All 4 of these games are playable on mobile & PC with no download required - that means you can scan the QR code or open the link on your phone, and you'll be able to play it on the spot.

Scout Wilder Adventure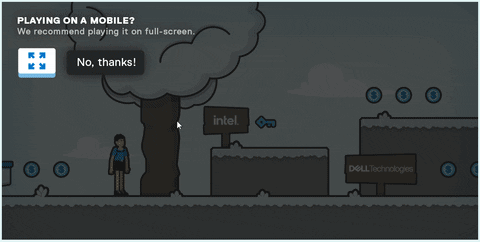 Play as Scout Wilder in a side-view world & learn about Marketing Strategy by collecting all the Blue keys.
This game is for employees only.
---
Stop at Nothing!
Play it here: https://flowlab.io/game/play/1829232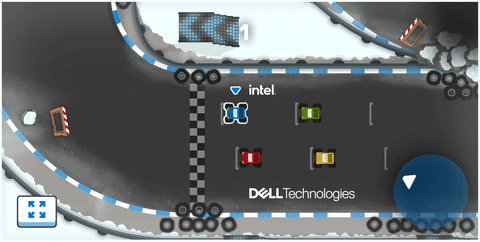 Race through this chaotic track while avoiding obstacles and competing with agile opponents.
This one is my personal favorite to play on mobile; try it out and let me know what you think

Can you beat my best time so far? 01:06:93
Share your best times below! I want to see if I'm slow or not ahah

---
Competetive Quiz

With only two lives, answer as many questions as you can. In the end, players can compare their best scores on a Global Leaderboard.
This game is for employees only. TBH it feels impossible to know the correct answers unless you genuinely know the companies and their products ahah
---
Pipeline Generator
Play it here: https://flowlab.io/game/play/1814033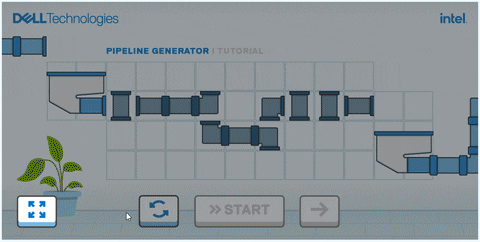 Quick! Before the time runs out, organize the pipes to let the coins flow freely from one funnel to another in this Puzzle game.
---
These 4 games were made under three months from the start (discussion, brainstorming, concept art, prototype) to finish.
Special thanks to @JR01 , we worked together on some parts of these projects


Please let me know if you played it and Screenshot your scores

Have fun & hope you like it!