I want a funny enemy, are these guys a good idea?
make an enemy that eats gamougg's helmet when he gets too close
(for the death animation)
"Gamougg games don't have any animations at all"
(Except for some like pppbbttt L I G M A)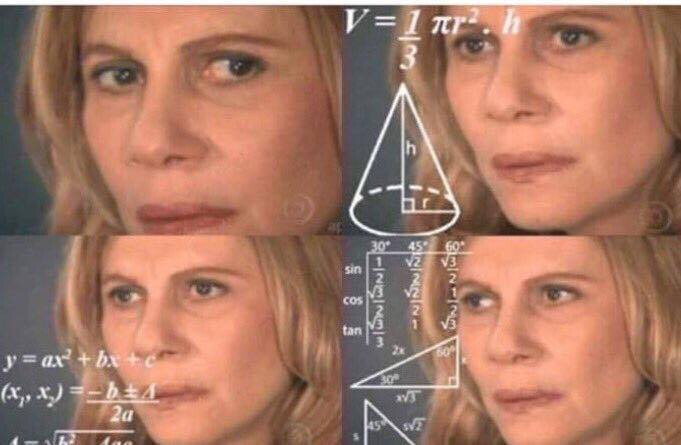 I'm saying this one might not have animations.
well now that i made my suggestion it has a good chance of yes having some
Ik, just predicting because mostly the games don't have animations. but the only one i've seen with animations is ligma
drip skulls these enemie types look so handsome but only gamougg wioll fight them? any way this is a very good idea.
Thank you! No, all playable characters in the game will be able to fight these enemies.
Sorry I forgot to put these guys in New Gamougg 4 everyone. I might add them into Gamougg 3, but will surely add them into New Gamougg 4 when I start working on it again.
I've already made all the enemies in Taile Gamougg 4 already, so thought of this:
Would it be ok for the Drip Skulls to be a Support unit instead of an enemy type?
Yes [the drip skulls are so cute and huggable I wanna squish them]
No! No! No! No! No!
Idk my homie but keep working on that secret project. Unveil it soon my guy.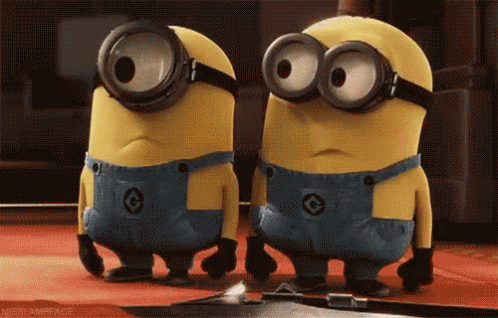 Screw this guys. I've already made Aurora's support unit and after some reconsideration, I realized that I can add another enemy. Prepare yourself for the full version of Gamougg 4!