here is a quick sec of gameplay down there. This game is about a block on a quest to get milk.
I will put updates and fixed errors when you guys play and reply! Thanks and bye!
(Flowlab Game Creator - Some Cube And A Quest For Milk)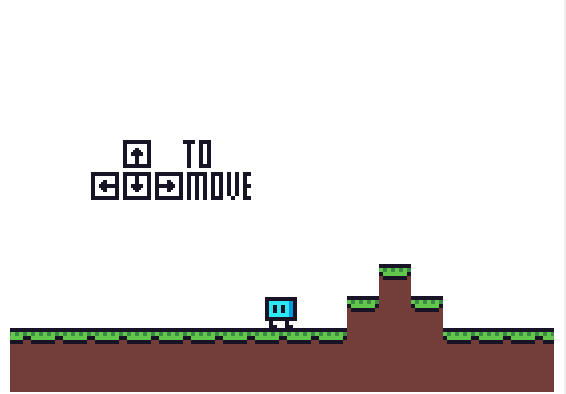 Here is a quick picture of the game.