Can we get a beta?
or a demo?
or somethin?
anything?
@rcreger
There will be one - I've been working on this on and off, so even though there is a decent amount to show, it isn't nearly enough to garner a demo. My idea for the demo is the whole intro and maybe the first chapter of the game. That said, I still haven't add proper enemies yet lol It's going to take a while because of life stuff and the fact that this project is a hobby at the moment.
If I had funding, I would have had this out by last year XD I apologize for any inconvenience
For @rcreger ONLY

Are you @rcreger ? if not leave

Psst @rcreger can you send me the link to SOL i'll look at stuff give feedback
and stuff, i'll be a beta tester…
S O J U S T S E N D T H E L I NK
I honestly haven't given the game out to really anyone except my very small dev team (literally just me and one other lol). The project is very much under wraps, and I think I honestly show a lot right now compared to other game development notes.
However, I do plan on making another update video on my YouTube (here it is if you want to look it up) once there is a little more content to show from the last update. For now, you can view the previous update from a few months ago, but I'm afraid I won't be letting the SOL link out anytime soon:/
Congrats to @Greggo , great to see it doing so well:D Can't wait for the next updates!
ROYALTY FREE POND ALBUM - COMING SOON!
You heard that right! I finally got finished with the videos for the upcoming royalty free album, POND. This is probably one of my favorite track compilations from the royalty free series, being a much slower, nostalgic sounding theme taking inspiration from the OST of A Silent Voice.
All that needs to be done is preparation for the videos (description, upload, etc.) and putting them out there. Before that, I need to find a date to do so! I will be keeping you all updated on this thread when the next album drops and will post a link for you to access it:D
So stay tuned! Cheers!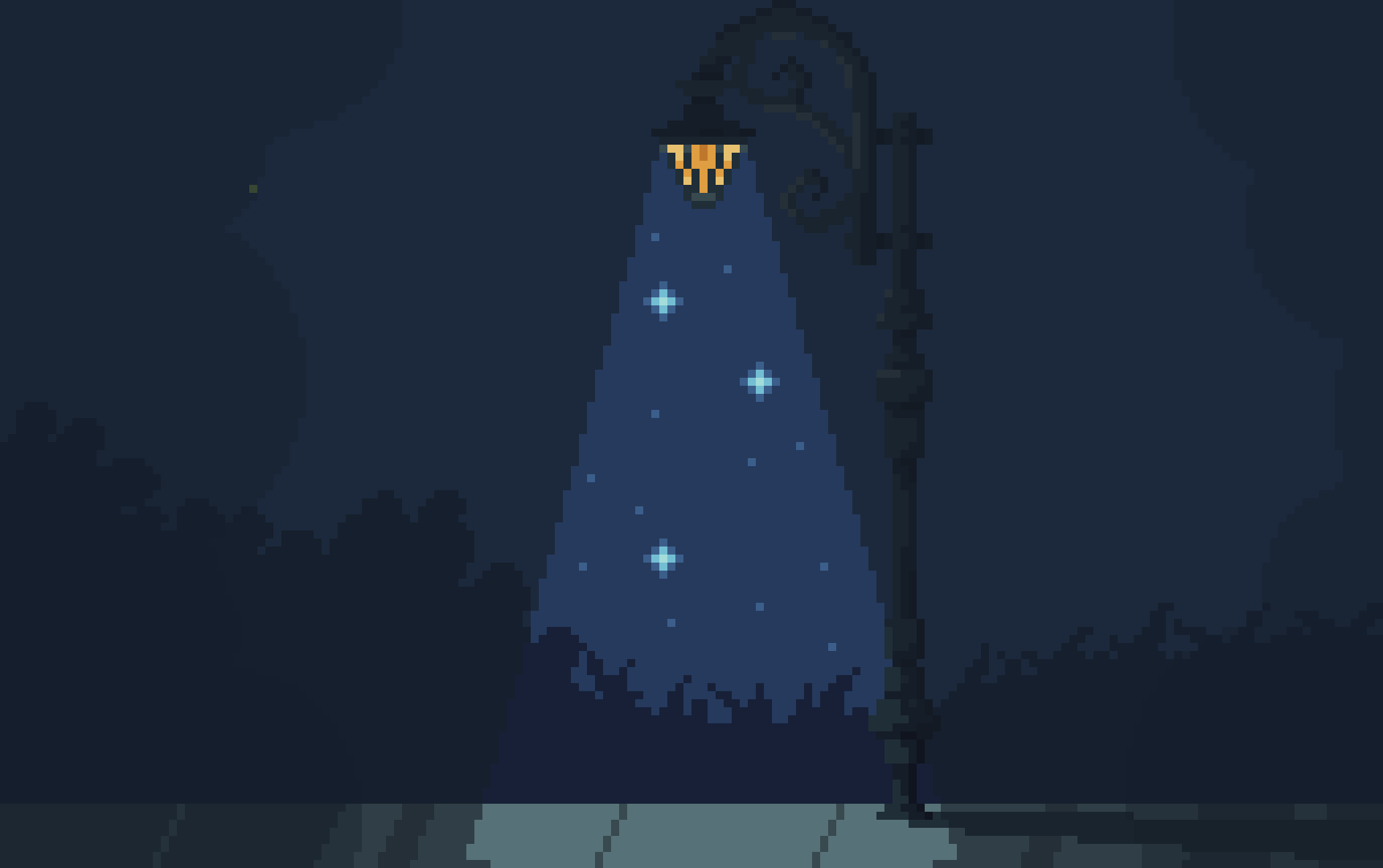 Excited about it! I enjoyed listening to the previous albums and can't wait to hear this one!
That's crazy, I remember when it was the 1 year anniversary
POND ALBUM PREMIERE
It's final - POND will be releasing tomorrow, December 7th at 6PM EST on my YouTube. Keep an eye out for the release:D Cheers!
POND ALBUM - OUT NOW!
The POND album is OUT NOW on the cregerBot YouTube channel free of use! Now including stylish, animated backdrops for each track to help better envision the theme and the process of imagination for these tracks. It was a ton of fun working on these, and I think some of these are the best I have ever made.
You can check out the POND album on my YouTube with the full 6-track playlist!
Cheers, and enjoy!
omg

i'm listening to them all right now and my favorite has to be My Light's Shadow
i'm adding these all to my own playlist, they're so good
Thank you @BradenS , I really appreciate that:D
And @117JOJO - not really, but I had stories for each of these in my head, but I feel like you guys should make your own stories with these tracks:) There's also some tidbits in the video descriptions with thoughts of the tracks and stuff.
Thanks for the thanks

, I wish to be as good as you at composing one day.
That being said, I just made this: JummBox Song Player, do you have anything to say on it?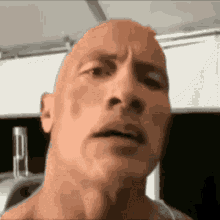 I like the experimental style of the track, it's very interesting! I especially like the bass notes that fade in and stop harshly, makes a very cool sound.
My suggestions would be trying to add some depth for some of the quieter areas with some more instruments - no matter how quiet they are, it can add a lot to the feeling you are trying to convey. I personally like using a glass sound that swells with reverb, which you can hear slightly in the POND track "More in My Eyes". This might not work in your case, but just to give you an idea.
Another would be trying to develop the melody a little more - you can double the notes, nothing wrong with that, but experimenting with a more evolving melody can create some great things. Don't be afraid to reach a note variation up to 45, but also let it make sense. Such as Hans Zimmer, he starts with a quiet melody, and builds and builds on it with swells of music, developing drums, strings, etc. till it reaches the climax with an epic melody to accommodate the previous melody. Best example of this is the classic "Time" and Interstellar Docking Scene theme.
Anyways, sorry for the long and drawn out response, and sorry if that didn't make enough sense lol I'm not music fluent so it's hard for me to describe exactly what I mean. In the end, it's practicing a lot to try to get something to sound better and better.
SOL - SMALL OBJECT AND DIALOGUE UPDATE
Pretty small update, but was happy to have time to get some stuff done:
Went through different variations of doors, and finally settled on a 2.5D look - more will be shown of it during the next update video that will be put up on YouTube during my Christmas vacation. The door has a opening animation, but closing hitboxes have not been applied.
Tested out @Samuel_PixelPizza 's dialogue system, and I'm pretty confident that I will be using their system for SOL as it is pretty flexible and very intuitive. Just have to work out some things to make sure I can use the system properly and effectively for the game.
Also, Under the Water, a track from my POND album, has reached 350 views, making it my highest viewed video. It's crazy, and not what I expected lol but I am very thankful for all of the support!
More updates in the future, stay tuned! Cheers!
SOL - DOOR AND BACKGROUND UPDATE
Another smoll boi update:
Finished the door systems and added the door hitbox + added door animation and fade away so there is no improper overlay.
Finally started work on backgrounds. Current have a placeholder that I will further develop as time goes on to help give a better idea of the visual scope of the backgrounds will be. Currently needs more detail to match with the rest of the game. Here is the layers of the background currently:
(Darker = Closer)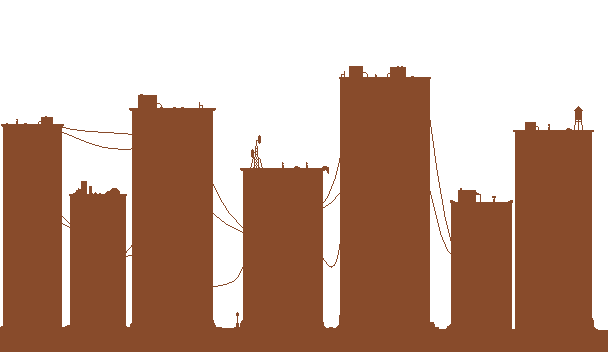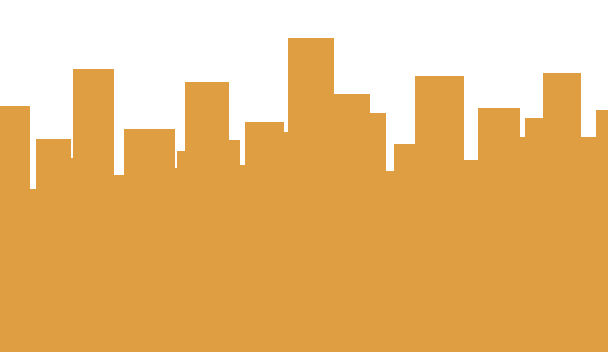 That is all for now, but more to come! Cheers!