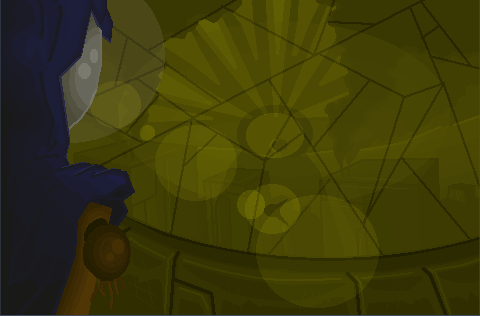 OH! here this is called "before jump cut"
before JUMP cut
Nice finds lol
Honestly forgot I left those in there. Those are some old cutscene that would have been for the intro. Some things are the same, but some are different, like SOL being up in the Mind Clock. He is now going to start in the Tunnelways, outside the outskirts of Allegory…
In the original script, yes. In the latest screenplay (as you have shown), he does not jump out of the Mind Clock - at least, not at the beginning of the game anymore.
Also…
SOL - SMALL ABILITY UPDATE
Fixed some collision issues with the speed attack and the air dash. Now interacts correctly with ground and door objects.
Added visual and sound FX for the speed attack.
Nothing more than this, just a small update that I wanted to do:D
Cheers!
HEARTBEAT ALBUM COVERS - IN DEVELOPMENT
Been a while since I posted an album - so I am finally doing the album covers for HEARTBEAT! Here is the first cover for the track, "Incipiam":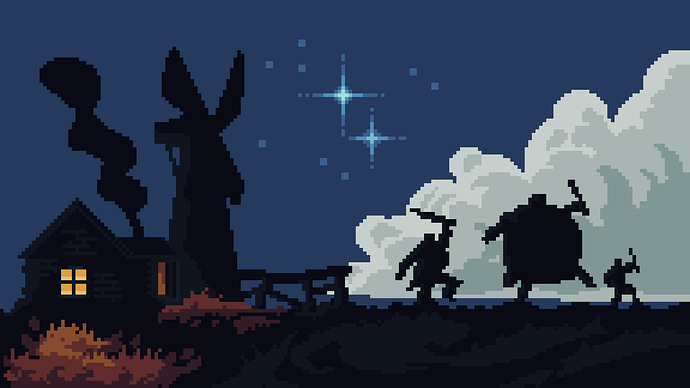 More to come, as well as the videos! Cheers!!!
NOTE: Videos will be posted on my YouTube, here!