April 1st
One year after the release of the original Serenity!
april 1st sounded a ton like an april fools game
@Cuts_ups o h r e a l l y
Try playing the first game then lol

You found an easter egg :D.
(Code: 3AST3R3GG)
Tbh I'm really jamming to the trailer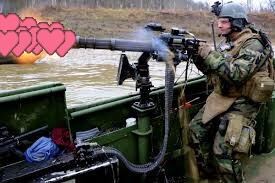 Every time I look the number goes up lol
Yeah, seems like everyone wants to see Serenity 2.

April Fools day is my favorite time of the year anyways.
I definitely don't have fun pranking the neighbors on my street.
Wait, you guys actually thought we were making a game?

Imagine