Well, The results are in .
The game reviews have been tallied, and the Winner is Universal Crumble , by sup3r87.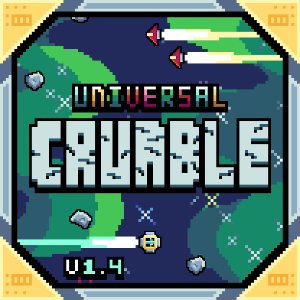 Summer 2022 has had more games created and submitted (82) than any previous Flowjam. Not only that, but the already high quality bar has been raised yet again. There were a lot of really fun, great looking, and highly polished games submitted this time around. This was sup3r87's first time entering a Flowjam, and it appears that they really went all out, since this entry is extremely well executed. The game play is flawless, the art and music are fantastic, and the simple to learn (but difficult to master) core gameplay loop makes it really easy to get sucked into "just one more game".
@sup3r87 chose the Gray Switch Lite, which will be on the way soon!
The competition was very intense, and there are a bunch more games that are worth trying out: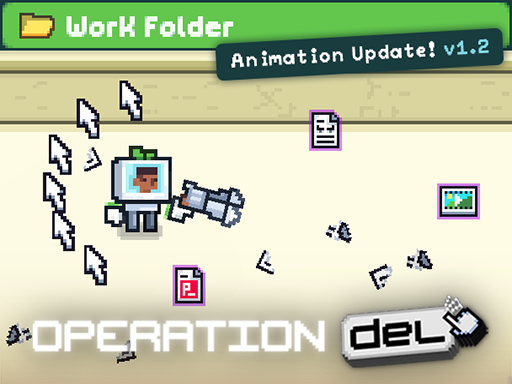 Operation Delete by PixelPizza & JR01
2nd Place Winner
Operation Delete placed an extremely close second place, with a great looking, creative, and fun to play game that really captured the theme well. I highly recommend checking this one out.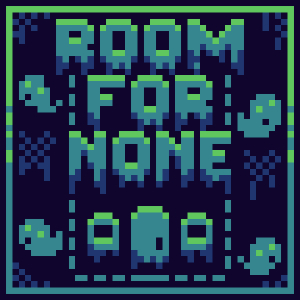 Room For None by Recyptech
3rd Place Winner
A gorgeous & unique Roguelike mystery game. Definitely do not miss playing this game - maybe I'm biased, but I think it has the most iconic opening sequence since Skyrim

See all the results here: