I was thinking it was game_dev-wanna-be.
No, it's game_dev-wanna-be. john doesn't announce that he has a new alt.
Can anyone tell me the artist of this song?
"I Can Make Your Hands Clap"
There are one dozen or more songs named that.
. . . Oops, I didn't know that.

HandClap - Fitz and the Tantrums
Alright. I'm doing my homework and making Gamougg 2 right now.
I got my wisdom teeth taken out this morning
How many?
From personal experience, it's more annoying than painful.
It's not too painful, I'm taking meds so that helps. The most annoying part so far was getting it to stop bleeding, it took me a couple of hours, but it clotted now so now it's just sore.
It hurts a lot after drinking, so I've been trying to avoid it.
I think more people will see this here…
I finally got around to cleaning up my Intelivision II and I found out I had two copies of Burger Time. Plus I bought a copy for my Nintendo as well so I have 3 copies of the game in total, lol.
I think I may have an RCA adapter for it so I'll try to hook it up tomorrow if I find some time.
New YouTube content idea unlocked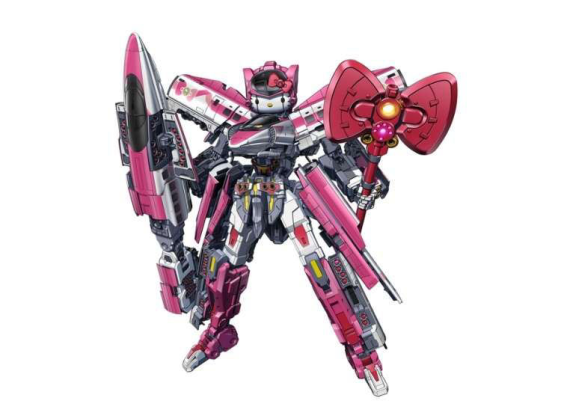 Aw! What happened to your previous epic profile picture?
It looked messy. Had awful shading too.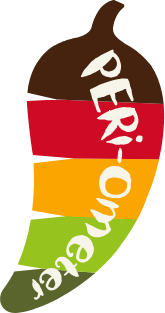 My grandma just brought us gooseberry pie and all I can think is "MY CHILDHOOD".