Post CubeTales memes here!

meme made by
@nhgcr_for_the_3rd_time
---
All CubeTales topics in creation order:
This topic

accurate?
This meme is completely wrong totally correct
No seriously this meme is factually incorrect 100%, without a doubt, correct
It amuses me just how wrong correct all your lore interpretations are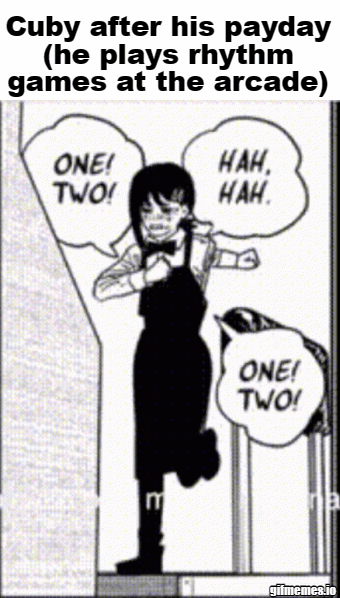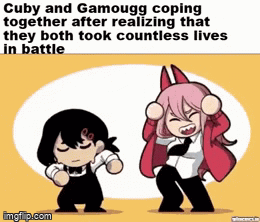 i love easing as well lol
I'm gonna Ease my way into your DMs just to tell you that 117JOJO added Easing to Gamougg 4
All of the memes posted in this topic before this post are included in War For Flowlab episode 3.