hmmmm, I see plenty of art posted on pixilart… flowjam?
Just some more practicing, I don't share everything on the forums
looks pretty decent! I would recommend you look up a reference image. balloons usually don't shatter like that, they more so just deflate super speed. they can also do a cartoony pop but the balloon pieces usually dissapear then. good work!
Yeah, I just wanted to see the pieces shatter
bruh what did the balloons ever do to you?

Idk, but it's weird that he watches them die in slowmo
ah, you're a fast and furious man i see
I think the back part of that should've been smaller but other than that it looks great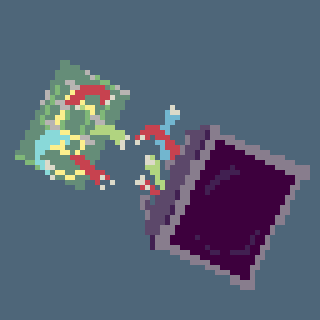 I like the colors, it looks pretty alright overall!
you might want to consider perspective a bit more, perhaps? it ends up looking a little like cubism how the side looks flat without much sense of depth. look up references! those are good, or go to sketchfab.com if you want to find a 3d model you can fiddle with for the right perspective, I use it all the time (:
but that's only if you wanna push yourself a bit more artistically, no pressure. good job on this (:
Heyo Peopleo! I am OreoTreo. Niceo To meet ya peopleo.
Breo!!! That is some nice lip-smacking drawings! You have my likes! No oreos, though.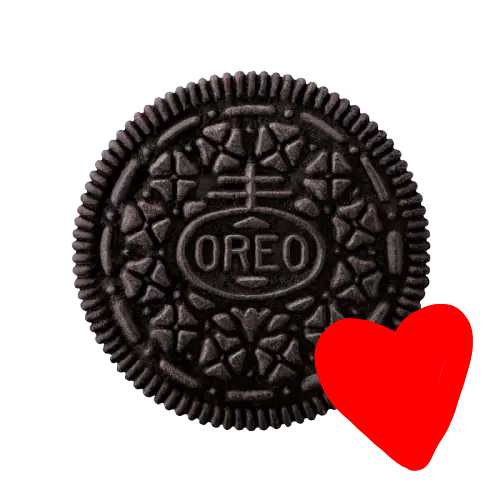 I hereby hand you the Awardy Award for your artistic contributions to the Flowlab Community.

Some boxy trees. Does anyone have any tips for things I should try to make so I can improve more?
Your making a lot of boxy things. try making bushes and trees but with texture and make them rounded
Wdym? What else was boxy that I made?
I was just experimenting with this type of style to see what I like best.
you asked for reasons to improve dont be picky
I was asking what things I make are blocky. It wasn't advice so there's nothing to be picky about.