my guy sounds like some arg trying to hint at the next clue
Patience is key,
underestimating is the down fall
you are on the right path
my thesis: _Unknown is Deadly_Smile's alt account trying to make lore for the game
looks like im onto something huh?
it's probably not jr or pixelpizza bc look at the grammar
guys just ignore him i already told you guys that its just a kid trying to be mysterious
No way I got my laptop fixed now I can focus on my game more!?
Epic right? Well I'll be continuing chapter 2 now.
Huge Gasp
my honest reaction to that information: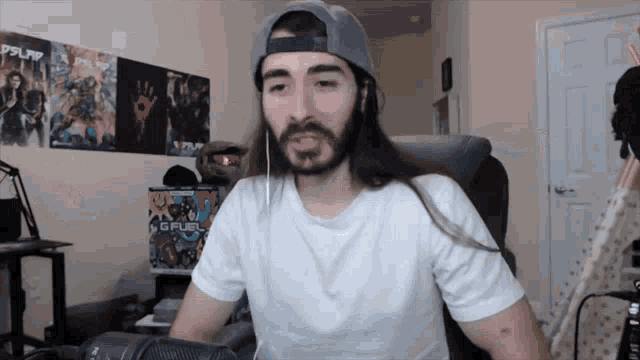 (it is a positive reaction to the informative information that you have brought upon me)
Nice! Cant wait for chapter 2!
i dunno man,it smells like an a r g
dude that post is like 1 year old
It was 13 fricking days ago.
i don't think 13 days ago is old but im not exactly looking to start trouble so i won't object any further
This game is still here has it reached chapter 3???
So how is the game doing @Deadly_Smile ! Your game is the most iconic horror game I know
Taking a break right now, I can't think of a new monster for ch.2 so im making a side game and will probably use one of the monsters from it as the new monster for ch.2