My first ever Flowlab video and the first Gamougg video on YouTube: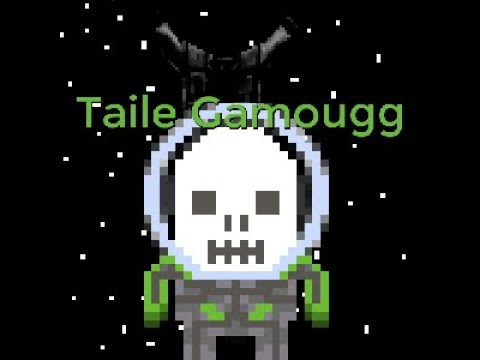 I plan on making some tutorials soon!
taile gamougg 3: Journey Through the Land of Blocks Qu Punishing Gray Raven mod showcase/gameplay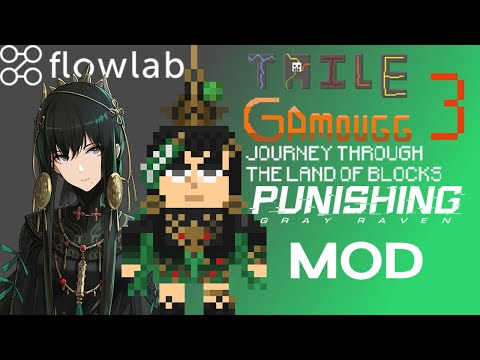 Here are all of the sprites you will need to install the mod:

Character sprite

Weapon sprite (replace the 4-Way Sword or Lore Shredder sprites with this)

Weapon attack (melee) sprite

Weapon defense (block) sprite

Download or save all these sprites to your computer and upload them into the corresponding objects. IMPORTANT NOTE: for Qu, Raiden (Metal Gear) or any other character who is slightly taller than 32 pixels, you MUST open the game editor when in Gamougg 3 level 6 so that you can delete the block that's obscuring the character. If you don't do this, you will be unable to move.
Background tracks you can listen to while playing the mod

【GhostFinal】HIKARI 「Punishing: Gray Raven OST - 九龙环城」 【パニシング:グレイレイヴン】Official - YouTube
[Punishing Gray Raven x Anti-General] "夤夜渡" Nona Ouroboros OST - YouTube
Punishing Gray Raven (战双帕弥什) OST: Hikari (Extended Version) - YouTube
Good videos dude. My videos 0
you just yourself another sub
keep up the work
Thank you very much! I greatly appreciate this.
Very nice loving ti all the way
My honest reaction to that information:



Thanks! That means so much.
Your welcome I am about to start my first video soon, too!
Your videos inspired me to push on through the days
Do you use chrome screen recorder as your recorder???
Another thing is that the video cover looks cool how did you do that?
Thanks! I edited some images together in Pixlr E.
I see thank you for the inform