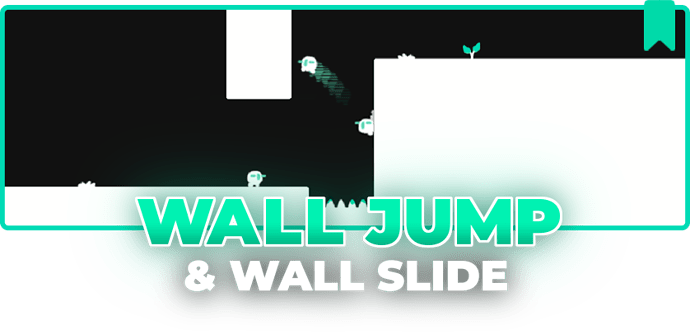 Hi! I am Samuel Tom (aka PixelPizza), if you are reading this, it's probably because you are looking for an easy way to learn and implement a Wall Jump to your game.
Well, I made this example/bundle so you can easily copy-and-paste a functional and bug-free Wall Jump Mechanic!
Link: Flowlab Game Creator - Wall Jump Example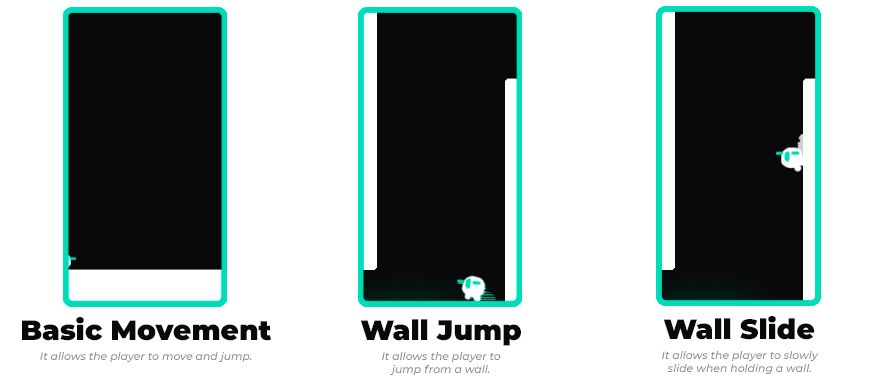 Here's a tutorial video explaining how the Logic works:

Copy & Paste Instructions:
Create a Ground object, and set the Friction to 0.0
Create a Player object, select movable, set the Friction to 0.0, and select Capsule as Collision Shape.
3. Copy the "Movement" Bundle from the Wall Jump Example.
Go back to your game, Open the Player's Behaviors, and Import the Bundle (Delete your old one, if you already had one).
Open the Movement bundle, then Wall Jump Bundle, and then the "Can I wall jump?" Bundle.
6. Inside it, you will find 6 raycasts. Click and edit the Object Type from "Any Type" to your "Ground" Object.
Now, adjust the Values at will. Wall Jump force, Jump force, and the Move Left and Right values.
Done!
I hope this helps you!